7 Romantic Movies for Valentine's Day
2017/01/22 | By AmoLink |
Design Inspiration, Design Trends
Summary: If you forgot to make dinner reservations for Valentine's Day this year, don't worry – there are plenty of ways to create romance besides a fancy dinner. Film is a good choice, we've picked out 7 best romantic movies for you to enjoy with your Valentine.
When planning a date, many of you will choose cliché chocolate and candlelit dinner. As such, of no surprise to the occasion, all of the restaurants are likely to be packed. So, do you still want to spend the special day waiting for a table and drowning in the crowd? If you expect a fun-filled date without the hassle, we recommend you not to dine out on Valentine's Day. Instead, having a night with your significant other – make dinner and watch a romantic movie together. Hence, we've pulled together a list of best Valentine's Day movies to watch with your cuddle buddy.
Before Sunrise
When you spark up a connection with a stranger on a train, do you get off to spend the day with him, or continue on your way? For Celine, she takes a chance with Jesse, merely knowing his flight to the US departs the next morning. From mid-afternoon to the following dawn, they just talk and wander the city of Vienna. Is this adventure worth taking? You'll find out from the film.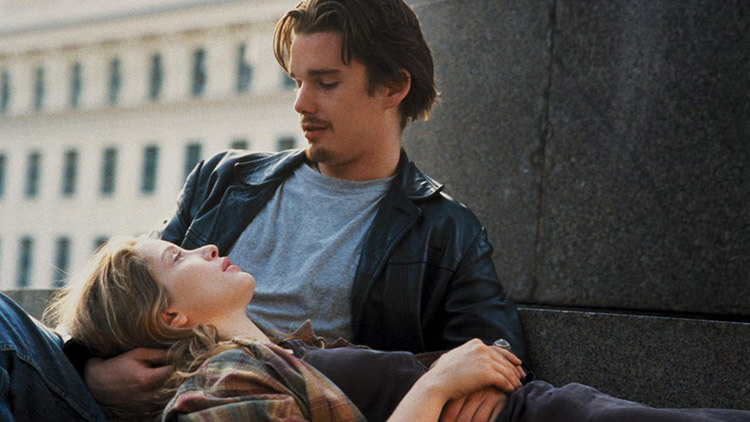 True Romance
If you like love stories with thrill, True Romance is the pick for you. At first glance of the name, you may expect it's a typical rom-com rather than a crime film with elements of black comedy and romance. It was Quentin Tarantino's first screenplay, and it has gained a large cult following in the more than 20 years since.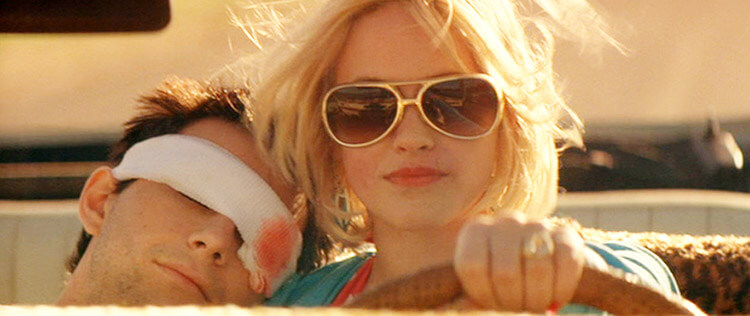 Ghost
Can love overcome death? The answer is absolutely YES in this film. Ghost shares a unique story of a man whose love for his lover is so strong that not even death could tear them apart. It's such a touching movie that you'll be crying every time they play "Unchained Melody."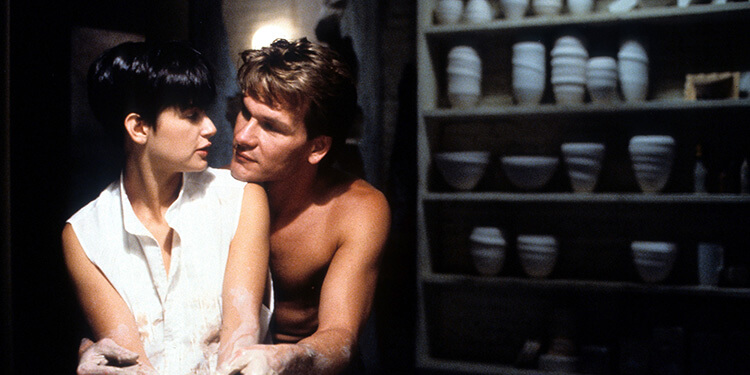 Sleepless in Seattle
Long-distance love has never been so romantic in this hit 90's film. This romantic comedy brings up a question that bothers many people – what if some you never met, someone you never saw, someone you never knew was the only someone for you? I can't give good answer to this, but I'd like to quote Annie Reed from this film who said "Destiny is something we've invented because we can't stand the fact that everything that happens is accidental."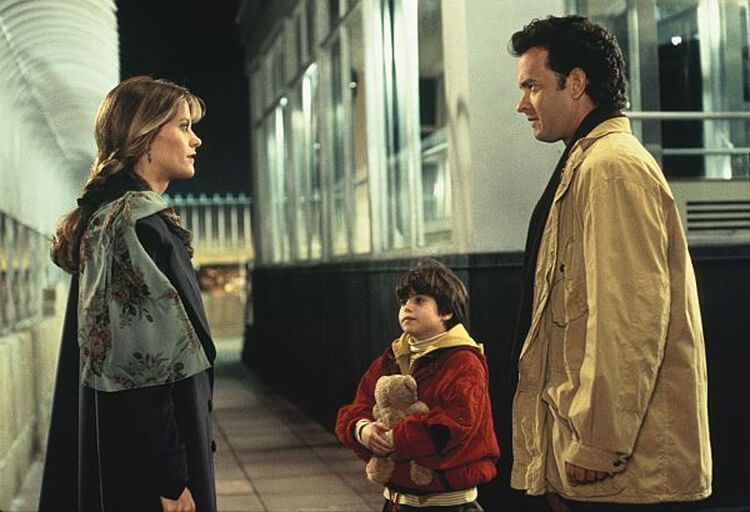 The Notebook
"If you're a bird, I'm a bird." Sappy dialogue like this turned Nicholas Sparks' popular novel The Notebook into an even more popular romantic comedy movie. A poor and passionate boy falls in love with a wealthy and adventurous young girl. They split up due to family interference, and fate brings them back together many years later… Fair warning: Make sure you have enough tissues handy.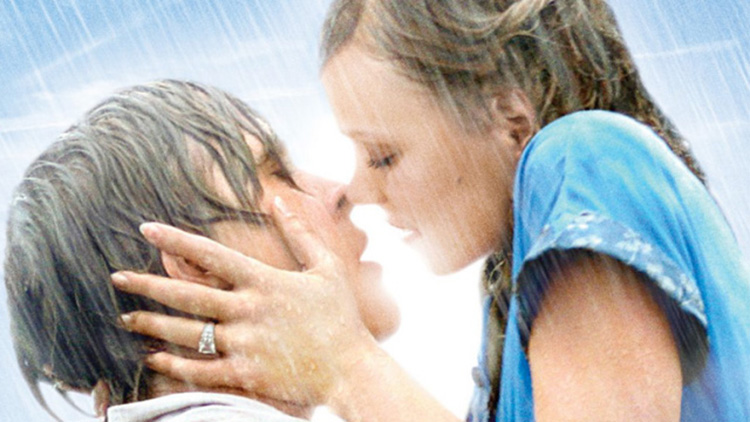 When Harry Met Sally
This movie tackles the age-old question of whether men and women can just be friends. Meg Ryan and Billy Crystal are best friends who run into each other several times over the years, always end up facing the same question: Are they just friends, or is their relationship something more? I really love one quote in the film "When you realize you want to spend the rest of your life with somebody, you want the rest of your life to start as soon as possible."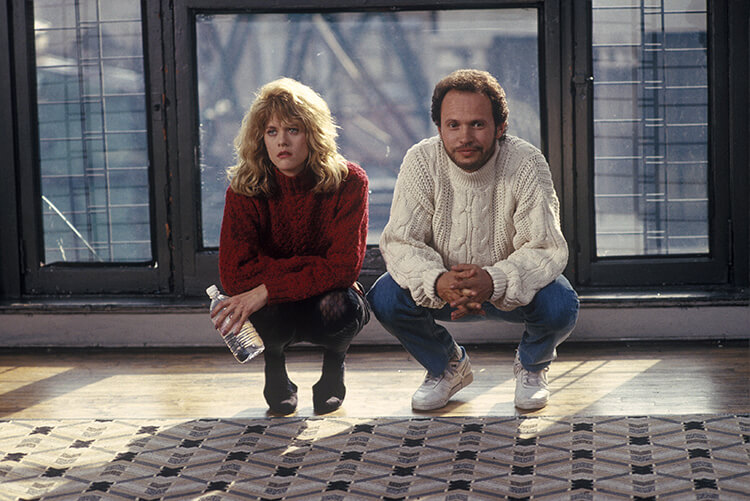 Love Actually
Love Actually follows the intertwining stories of eight British couples - all loosely interconnected with each other - as they fall in and out of love, some finding themselves with the wrong people and others still searching for the right people. It's a romantic comedy and a must-watch Christmas film, but it is in no way sappy. Touching moments are filled in this amazing comedy. You just can't help laughing and crying with the characters. Love Actually is the one of the best romantic comedies ever written.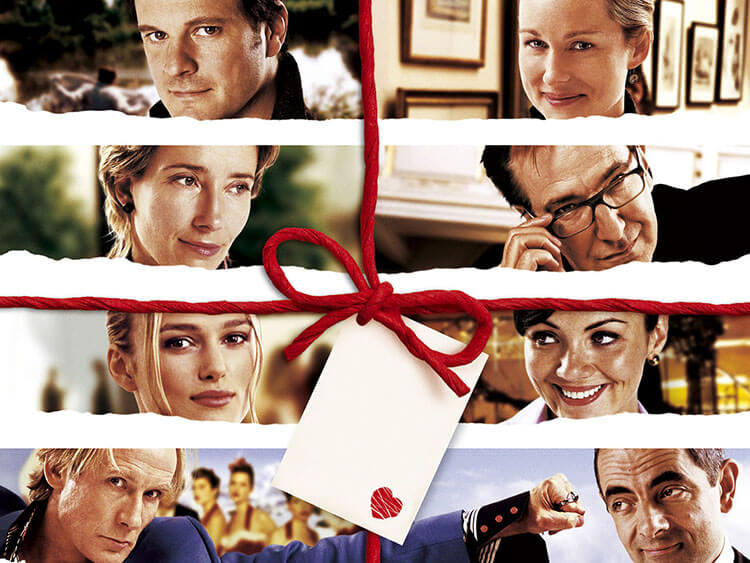 These can't-miss classics guarantee to score points with your Valentine, and you can spend the night completely away from the crowds. So grab some popcorn, the remote, and a cozy blanket, and enjoy the movie!