Tricks for Looking Great in Wedding Photos
2017/03/20 | By AmoLink |
Design Inspiration, Design Trends
Summary: There's nothing more excited than getting gorgeous wedding pictures that stand the test of time. But the problem is being photographed all day along is daunting. So how to make sure you look great in front of the camera?
Big day is around the corner? It's not peeking its actually stalking you right now that the big day means a lot in your life. The love of your life is there waiting for the best of you and you both are ready to have the best time of your life recorded in a rectangular time capsule. Oh no there's a tiny little voice in your heart said that, you forgot about your shoe lace and it's been left unnoticed, and down with the spiral of problems. Don't fret! We are here to help!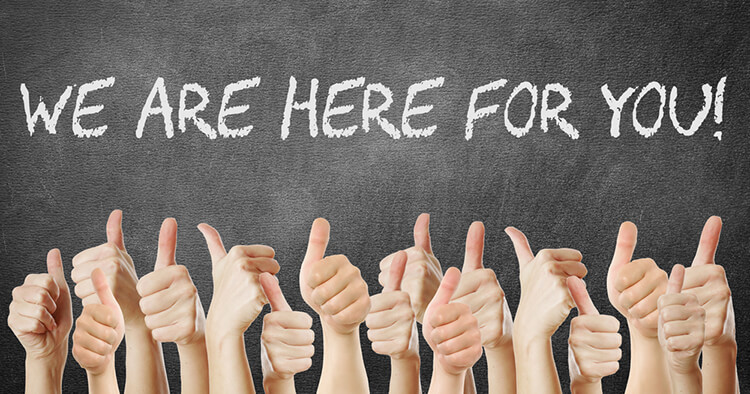 The fact is that not all people are good at being followed by a wedding photographer everywhere you go, even just for one single day. So how do you pose to guarantee that you look terrific in your wedding photos? Here are some rules that you can follow.
Do Some Homework
To take a wedding photo we actually come down to some points that people must focus on. Firstly the theme, the theme of the wedding depict much of the wedding photo, and while both synchronized for the final outcome. Usual go for the New weds is the elegant types, where the one day of your life you will go for a more grand look. Usual perspectives taken were shots form the end of the bride's long gown to show both elegant and beauty. The long dragged gown feeds the view and the decorations above could be detailed within the photos. As for the groom's picture are rather more to show the protective nature of ones. Elegant and clean picture are taken from a lower angle show the position of the new weds as a higher personality the day as they should and were blessed to be the happiest couple of the day.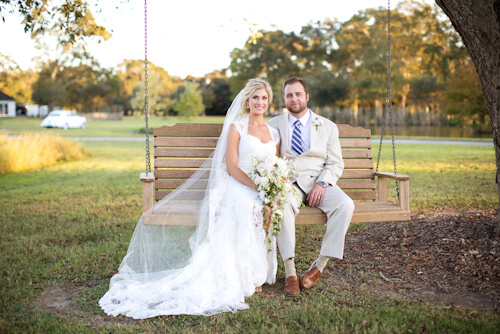 Relax and Practice Smiling
Jittery, nervous, stress 3 main component of the new weds, although we as the photographer might not seem like it, we both loved the new weds for their cute charming time of special, yet kind of let down on their frequent numb stance. Many even come up with the quote we are going to get married we don't have a theme yet. Right now you should be asking me "Why not Video? ". Things of life you need to stop and cherish, not all videos speak louder than a single picture, a picture preserves the best of all in a frame of a second where things are the prettiest and the most cherished.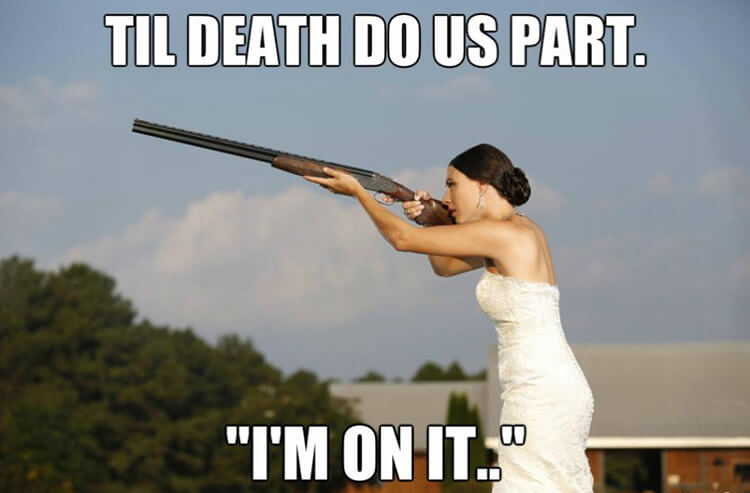 Back to our topic, we are half way to the best so what extra mile we need to trend? Before a photo shooting, we all know what feeling or vibe we want to be in the picture. Take an example that during a wedding shoot, all new-weds are and should be nervous (why are you not nervous?) for their first photo shoot. Hence many went in front of the camera with a smile where even grandma knows something was going wrong.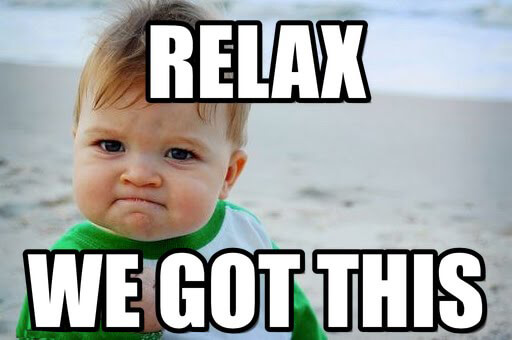 Decide on a Location
Location of choice is important for wedding pictures. Casual restaurants might not strike the lovely term into the picture as some grand places. The typical examples are churches, temple or any religious places, and the common choices are obviously churches cause of their more grand structure. The European styled structures are more suitable for such since their architecture of the medieval Europe characteristic of heavenly spires, pointed arches and sometime religious carvings into the wall or the stained glass which itself was a piece of art.
You can also find a spot where you and your loved will both feel comfortable - a place in the memories that both shared upon, a cinema, a restaurant or a shop of favor works on easing out the tension for the new weds. Talk it out and ease the tension, and have a little warm up on the face muscle or actually have a little warm up exercise going on to ease their posing stiffness. Aside of that may be a discussion upon the topic of which expression shall we be expressing? May be a proud expression? May be warm smile? Or maybe just go wild, even sometime out of the odds a nervous expression.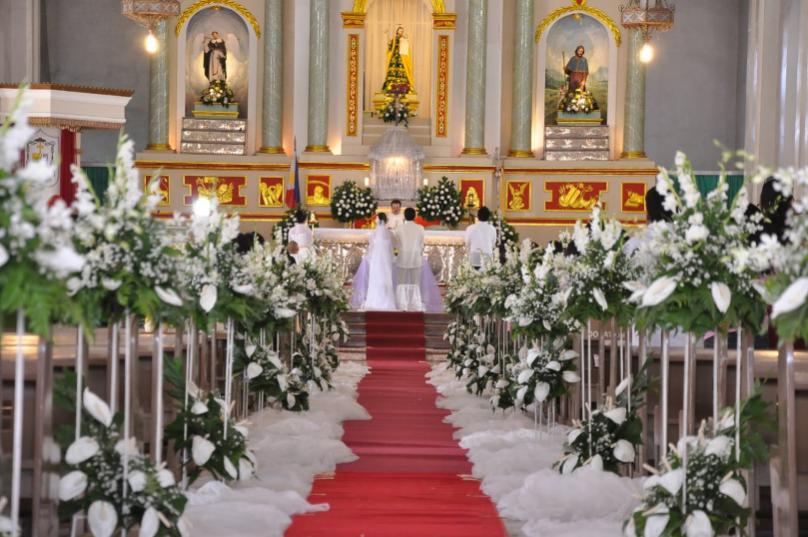 Strike a Pose
Pose, a philosophy or a style of ones that different them from others. This shouldn't be able to literalize as to describe it will take more than usual. Usual Model stance were to show more of the focus point of the picture, e.g. as if it was the perfume advertising the focus will be more on the product, poses as to have either the sight focus on it or the model will have suggestive maneuver against it. Poses that shouldn't be used are actually none, because every pose have their specialty, but certain poses are more to a certain group needs. Let's make another example out of the gender, as a girl who wants to show more of her shyness and a man who is going for a stronger appearance, the girl will take a more disclosure pose that will show her as smaller can petite while the man will have a wilder pose to show much more of a protective nature.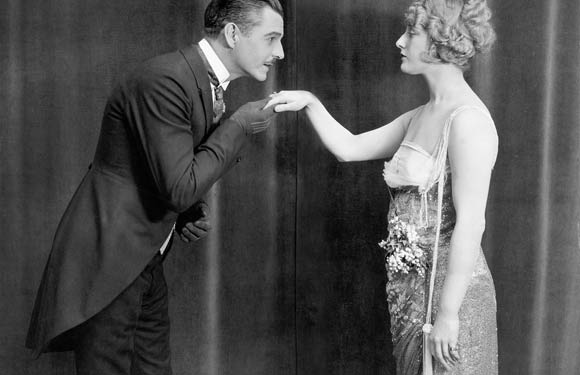 How to Look Taller
Perspective, a term used commonly in design industry, in common tongue the angle. This is crucial! A wronged perspective is deadly! Especially for men, imagine this, your girl in a gorgeous scene. Now two situations will work out, either a skilled wizard or you will have a time of your day where your lady will nag about how you make her look like one of the seven dwarfs. An angle of decision is crucial, learn and notice the professionalism of one photographer as they should and shall have been testing on each angle and search for the best for you.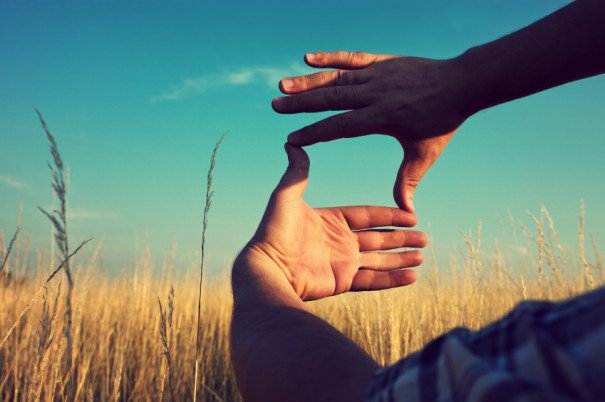 So how do we solve that? Perspective doesn't JUST increase the visual height of a person as it also increases the comfort of one view. Let's tackle ones height first, how to help someone grow an inch or two with a photo shoot? Usual solution is to shoot it at a good old down angle. You will never fail with that. With a little tool known as a wide angle lens, either with a DSLR or a mountable wide angle lens for a phone you will work magic that take pictures that makes people have a taller impression. Tell your photographer these if they aren't doing it, make them change or you will have long time with your lady.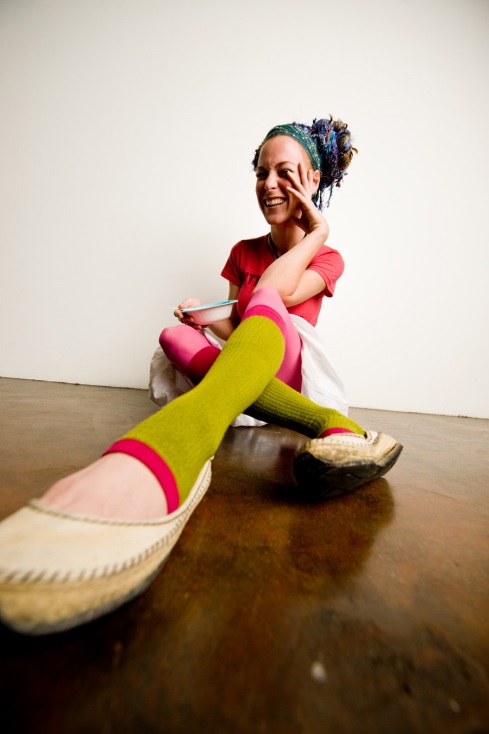 How to Look Thinner
Then we come to the other source of problem, there is always complain of "you make me look fat in this" and there and then an eternity of nag starts. So how could we solve this with our little magic box? By visually slimming down the target object you will need multiple helps. For clothing, opt for vertical stripes which slimming and avoid on wearing horizontal stripes that known for making people look larger than they really are. Secondly don't wear any dress with elaborated designs around the problem areas, mainly avoid clothes with a big pattern round the waist or hand since both raise quite a fuss.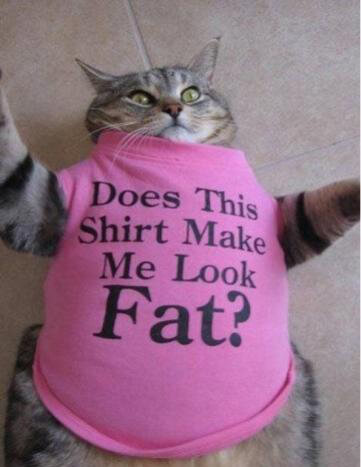 Hold Bouquet at Your Hip
Taking pictures with a little tool will help much upon tending the nervous and also building up the theme of the newlywed's life. Bouquet is the most common choice, pets were welcomed and don't shy upon collectible hobbies which brings more characteristic out of one. The bride are more positioned as holding the bouquet around the waist and the color the flower were usually chosen for a lighter color as to reflect the more silky skin of the lady, a display of her beauty compared to the bouquet. Besides, be sure that you hold your banquet at your hip and keep your forearm at a 45-degree angle to make your body look long and lean. Man are more to their own hobbies now, from cars to toys all were encouraged, the usual take will be the man and his car; as people says the car is the man's second life, second wife. Ladies please bear with our childishness.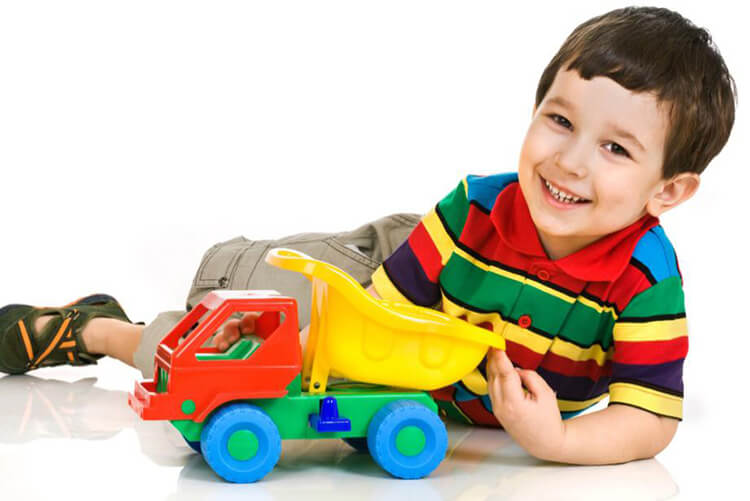 A single point of view is not enough to dictate such an important day of your life, hence I do encourage all new weds to browse and may be seeking professional helps from other professionals. Topics like "86 wedding photos you can't forget to capture" by today.com is a great reference provided, or the "50 must have wedding photography shots" serves as a checklist on what you need for the photo shooting, last but not least " 20 must-have wedding photos" from THE BREAKERS can be your teacher for the group photo session. Read on and browse on, more reference will always be better.
Are these tips helping you find yourself in front of camera? Take a few extra measures to guarantee you'll actually want to frame or put those shots in your wedding album. Good luck!