Free Customizable Thanksgiving Cards 2016
2016/11/08 | By AmoLink |
Design Inspiration, Design Trends
Summary: At the bare idea of Thanksgiving cards, you may think it's some parents-type or even grandparents-type stuff. Therefore, AmoLink is here to change your stereotype about it in a novel way. And you will find out that a simple card making can be so much fun.
A Thanksgiving Card More Than a Thousand Word
Here comes Thanksgiving 2016… seasons of joy celebrations that brings families together. It's a day family gathers round celebrating harvest, reunion of distant relatives and friends, and catch up on each other. No matter where you are or where you travel, it's family that makes what you are.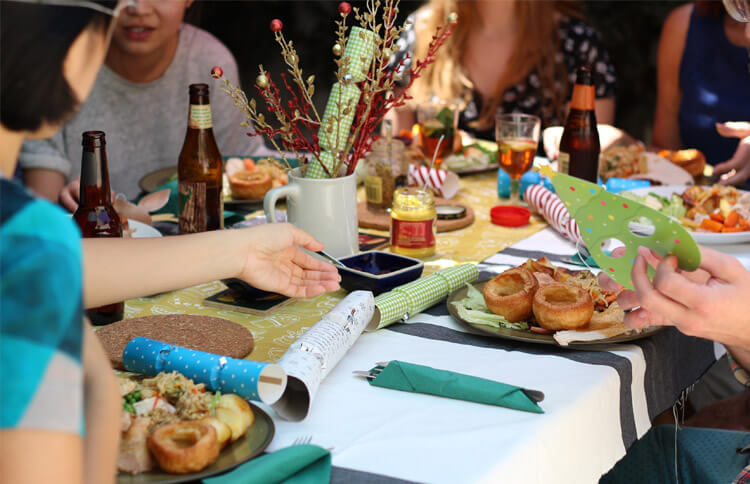 Sending Happy Thanksgiving cards is quite a kind of tradition for the old generations. My mom has the habit of collecting Thanksgiving greeting cards, she receives every year. She even made some Thanksgiving place cards by herself when I was a kid. And I can still recall the admiration in the eyes of neighboring kids when I showed off those beautiful Thanksgiving place cards to them.
In the old days people hired letter writer for sending messages, especially during the holiday season when family needs each other beside them. One heartwarming letter comes with a picture or a little present followed will always bring tears to the one working aboard. So in this heartwarming season, grab a pen and write something for your loved ones. But in the modern society, writing might not be the most efficient way, its romantic yes but inefficient.
At the same time, sending cards or letter seems a tad old for the younger gens, they are walking round with phones rather than newspapers since it's an era of technology boom.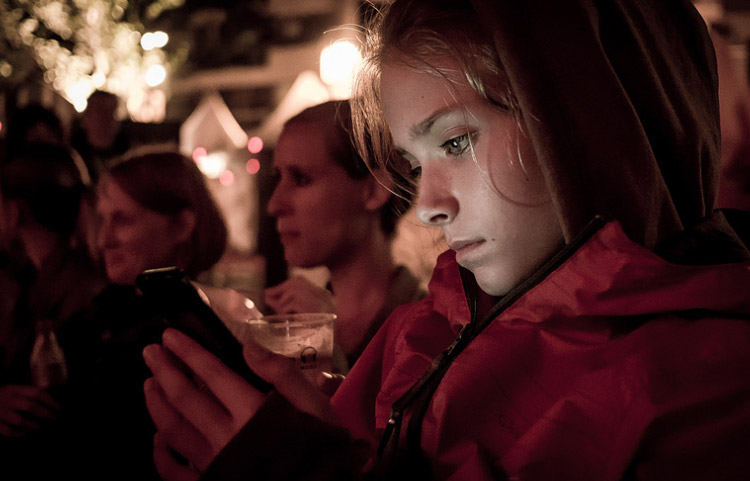 It's quite common that cards and letters often left in the mailbox unchecked or left on table and forgotten, invitations are mostly done thru online and sending a "will you come?" on Facebook, it's just sounds insincere. Don't be that guy. Also don't keep a cold silence on invitations, that's just mean.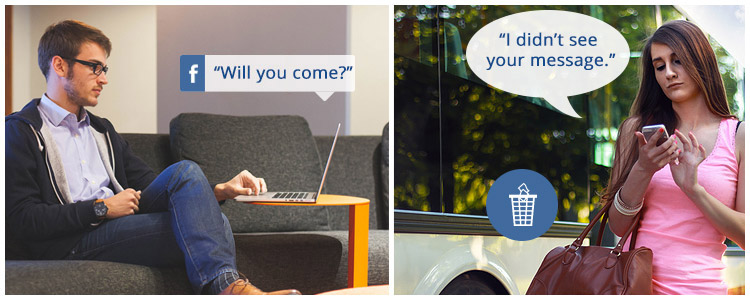 Thanksgiving Cards Make a Comeback
There we are, how about a digital card then, a digital Thanksgiving card? Of course not the one with the old gif rotating and sending the oldie but goodie "you're welcome" card with shiny decorations round the edges. To be honest, it hurts the eye with all the sparkles effects.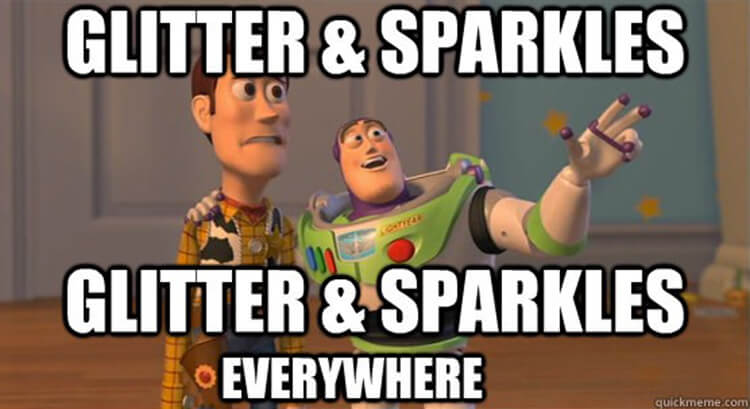 Like we said before in this time and age, things don't change much aside for the speed of information transfer. People who worked away from their home longed a reunion with their family yet duties bind them around. Sending a letter with a picture or present still warms hearts, letting those who are far away from home know that everything is well and fine back there, steeling them for the future and heal wounds that u can't see. As an old quote goes "Love makes the world goes round".
So we need a good agent to help us to make digital Thanksgiving greeting cards, but can we totally rely on the guy to customize a card exactly what we want? Think about it, simply communication issue might waste lots of time. With such abundant Internet sources, why not consider DIY your unique Thanksgiving cards?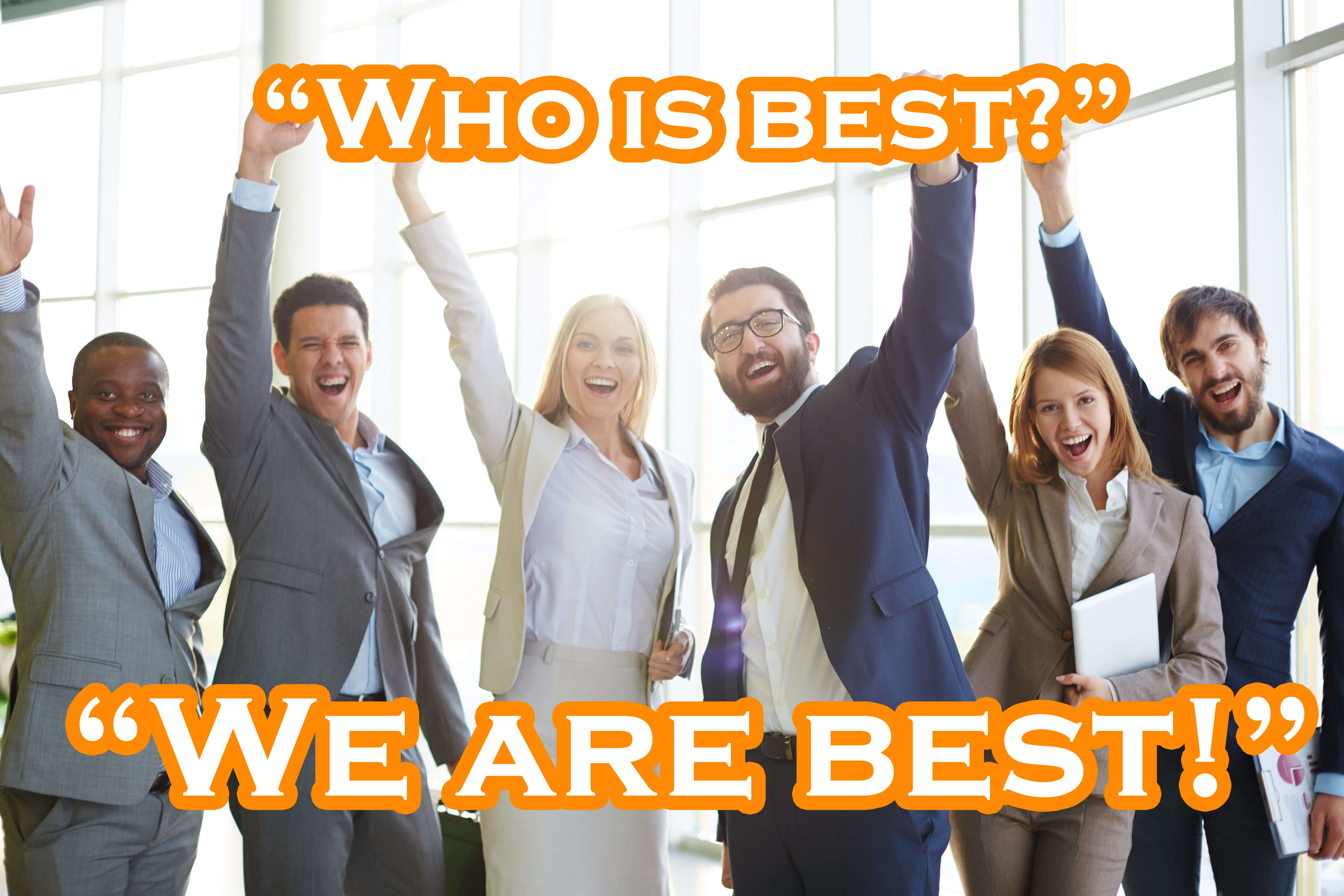 I just find AmoLink, a platform which helps you to make desirable Thanksgiving cards in an easy way. Really? You may ask. Let me make it short, well, it only takes three Steps. Choose a layout you like, tweak some components, and next you can share it with the blessed ones. Then the receiver can check the Thanksgiving card just on mobile!
Numerous well designed layouts are ready for you, all you need to do is to figure out a theme and change the content of the layout to perfect your image. It's really easy to start.
The best part is you can even add animation to your digital card. By the time you noticed it you could have even make the turkey dance… as long as you want a dancing turkey? Isn't this making your Thanksgiving Invitations more appealing? I bet it might be the coolest Thanksgiving card you can make to amaze your friends in social networking. What's more, AmoLink free Thanksgiving cards provide the options of including short videos or sound. You can have a try.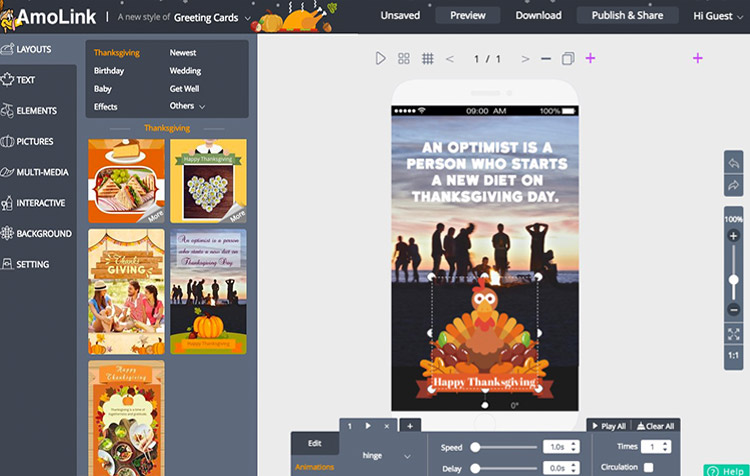 As mentioned earlier, these steps also apply to Thanksgiving photo cards making. You can upload your photos and drag it to your editing page, it's done!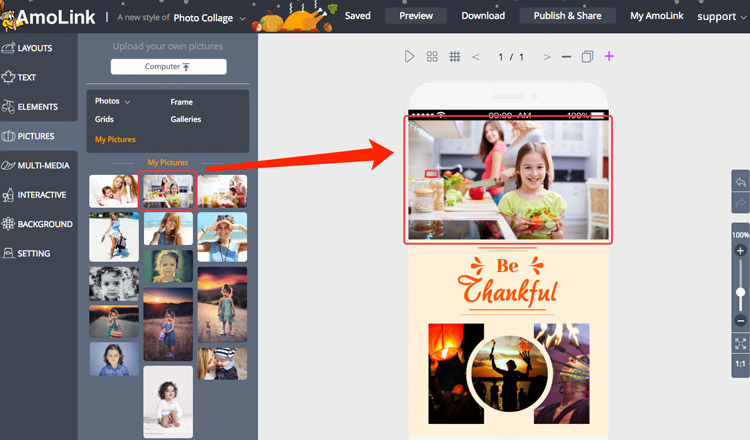 Click the link below and hop in, AmoLink has a free handshaking tutorial where you will be sending self-made animated thanksgiving cards in no time! Go to impress Someone!