Food Themed Dinner Party Invitations
2016/06/13
Summary: A complete guideline for you to prepare a hot dinner party and design your own dinner invitation card online. Especially here recommend you a practical free online invitation maker to make your own invitations with amazing dinner invitation template.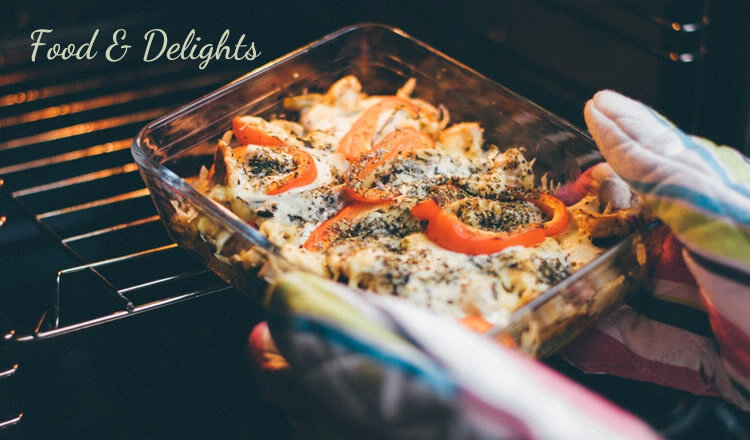 There is nothing like an evening of good friends and good conversation. If you love to entertain friends and co-workers, why not plan a culinary soiree with friends to commemorate an important event or perhaps a business dinner for your clients. It must be fun and of great significance.
There is no doubt that you will need ample time to prepare not only your menu, but also your dining room. Planning well ahead will ensure that your evening will turn out to be memorable events.
Preparations for Your Party
Evaluating your current dining room furniture
To start off, go through your dining room and evaluate whether your current furniture could match your party theme, if you need to do a makeover, or even a complete change or replacement. You need to take into consideration which type of atmosphere you would like to create and choose your dining room furniture accordingly. If you are not sure, a good idea is to go online and browse interior decorating websites for inspiration. Make sure your dining room furniture that will enhance the design of your dining room to ensure a cohesive feel.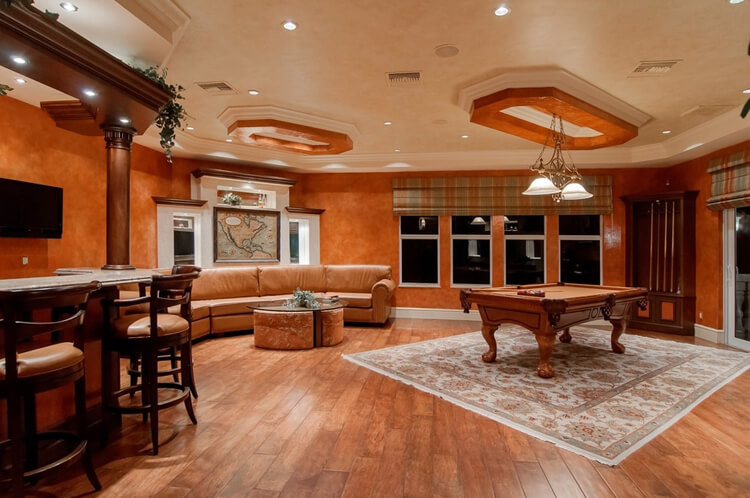 Designing your dining room table
As the date of your dinner is approaching, you'd better start planning your menu as well as the layout and design of your dining room table. Try to start early and carefully considering the type of guests you will invite and take their personalities and individual preferences into account.
To avoid your dining room table looking like an office canteen, try not to be too pedantic about whether or not your dinnerware matches perfectly. As much as a 'formal' dinner may seem to require formal table settings, this is not necessarily the case. The more creative and adventurous you are, the more relaxed your guests will feel.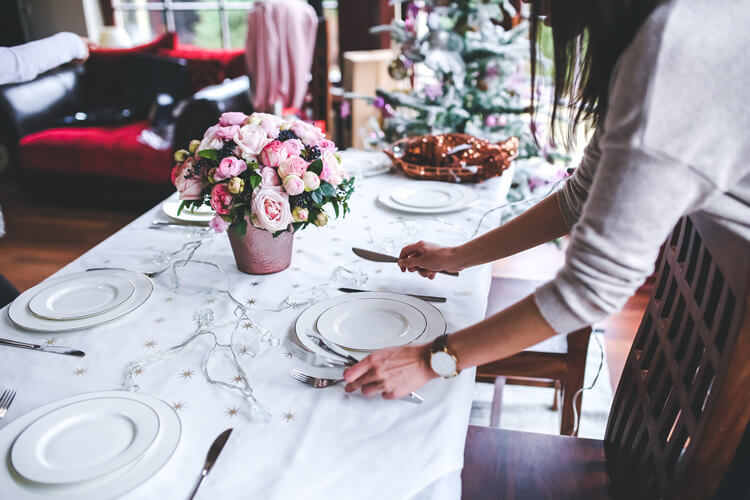 The romantic flickering of candlelight
No dinner party can take place without the flickering of candles. Create magic with different types of candles and light them all over your dining room. You can create formal lines by placing them in a long row across the length of your dining room table, or you can group them together in circles or clusters. If you place enough candles in your dining room, you may not need to use any other lighting, which will create a magical and romantic ambiance.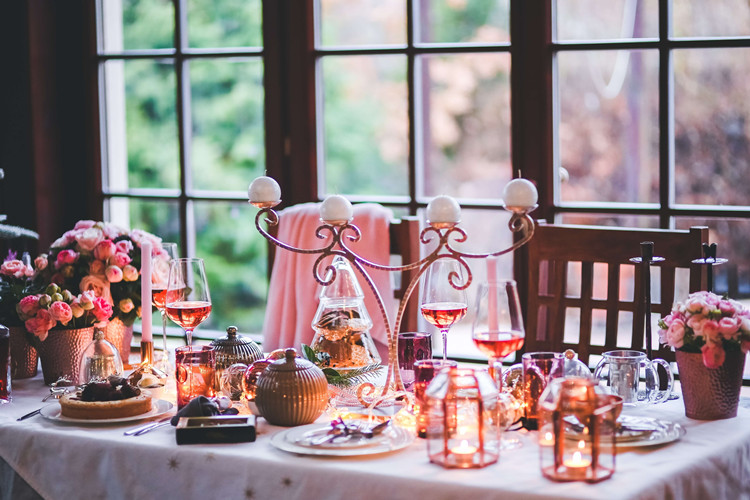 Look At the Menus
Once you have the mood set, it's time to think about food. You definitely want food that best suits with the theme of the celebration. Start planning your menu. Properly check the list of appetizer, meal, beverage, and dessert that you have chosen to serve. Keep in mind that some of your guests may be allergic to certain food items so be resourceful in picking the foods. Prepare a few extra dishes without the ones that frequently cause allergies, such as nuts if you cannot exclude certain food. You may also prepare some vegetarian dishes, besides from meat.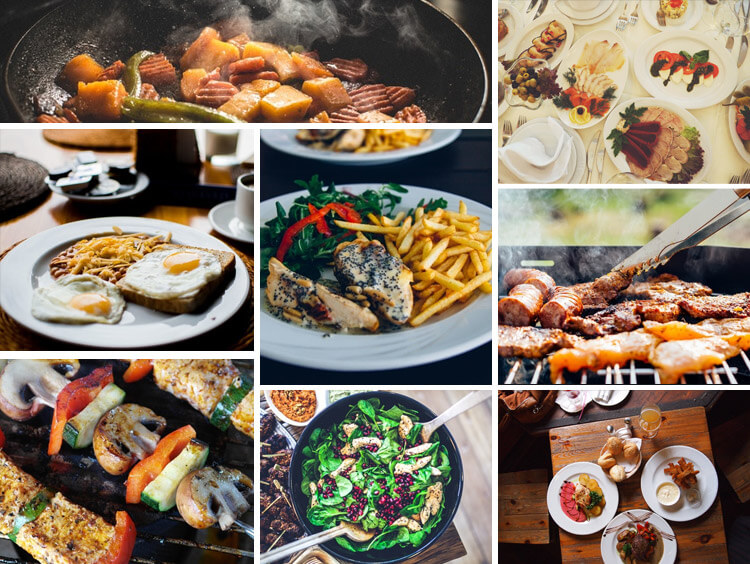 You can prepare a few main courses and ask the suggestions for your friends. The best way is to ask in RSVP of your dinner invitation, everyone can order their favorite courses, but keep in mind that you should limit the amount that how many courses everyone can order. Add what things to serve when to check the list to help you keep the party moving along as well as on plan. Don't forget, it's your party - you set the tone as well as timing! In terms of keeping the party moving smoothly, be prepared to encourage the conversation in case you realize some lulls. As a host, your task is to make everybody contented.
Make Your Own Invitations
The last task is to create invitations. Pay special attention to the invitation for dinner. A good dinner invitation card can better help convey the theme of the party, and instruct the guests on any food or items that they need to bring to the event.
After you make so many efforts to prepare such a vigorous and hot dinner party, do not destroy it in a piece of invitation for dinner party. Designing an attractive party invitation is not as difficult as you think. Here has good free online invitation maker that can help you create personalized and impressive dinner invitation. Just need a few minutes, you can definitely create a fantastic dinner invitation card to wow your friends. Such as AmoLink, a novel but practical free online invitation maker, which provides free and huge create space for you to design your own party invitations.
With a variety of free layouts and free invitation templates to choose from and a library packed with awesome images, creating online invitations is a an easy thing, you just need to choose your favorite layout or template provided by AmoLink and simply edit, like replacing pictures, changing texts, adding voice, music, video, dynamic effects and etc. Well, a complete and special invitation for dinner is finished. Such a party invitation will certainly wow your friends and inspire them to join your party quickly.
Enjoy to Create Dinner Invitations Now
After finishing your dinner invitation card, you can directly send it to your friends online in AmoLink. As well, you can choose to share it in social networks, such as Facebook, Twitter, Google+ and etc., or even download and print it out.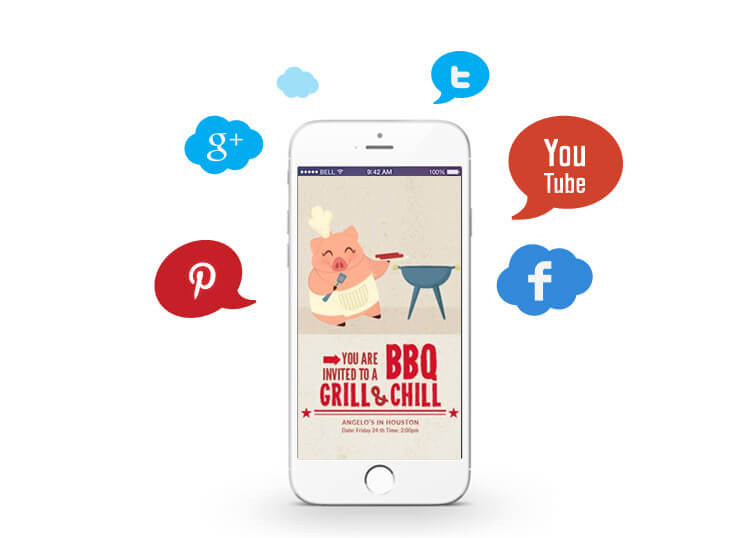 Try to keep things as uncomplicated as possible to make your guests enjoy the party. The most important thing is to ensure that you and your guests have a good time, and that your hospitality is renowned for all.