Start Your New Greeting Style in AmoLink
2016/03/28
Summary: What do you expect for free online greeting cards? Maybe the answer is easy-to-use but powerful. Here AmoLink online greeting card maker will never let you down. Besides, it will surprise you with many innovative features to make exquisite animated greeting cards. What's more, share your work just with a link, recipients can browse it in mobile phone, which can bring you much benefit and excitement.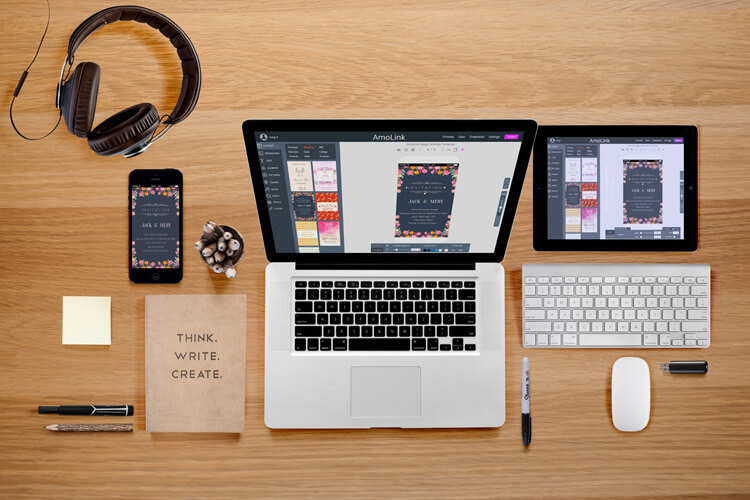 1. What kind of card maker AmoLink is?
As an online greeting card maker, AmoLink Greeting Card Maker is a completely novel digital one. Adopting HTML5 technology to realize web edit to create electronic greeting cards, it conveys new and rich content that dynamic effects and static elements integrated, materials provided in AmoLink also fit the trend of the times, emoji, cartoon, shapes and etc, which are really fun and interesting during the processing of your project creation. And more importantly, it is really born for mobile phone, when you finish it, it is very convenient for you to choose mobile display to post or share your design just with a link, then you can browse or modify your greeting cards design anytime and anywhere. In addition, it achieves Real-time interaction with recipients, AmoLink can monitor your work, collect data and give feedback that you will learn how many people view your design without delay. In this era of mobile, AmoLink card maker makes connection more convenient among people. No matter contact with your friends or organize activities, AmoLink can get everything ready for you.
AmoLink Happy Birthday Card Template
2. Why it is a new style of greeting cards?
Animations and Dynamic Effects
Say goodbye to a simple or a single flash and GIF animations, AmoLink adopts HTML5 technology, integrating dynamic graphics, effects and animations to make your animated greeting cards more creative, more funny and lively.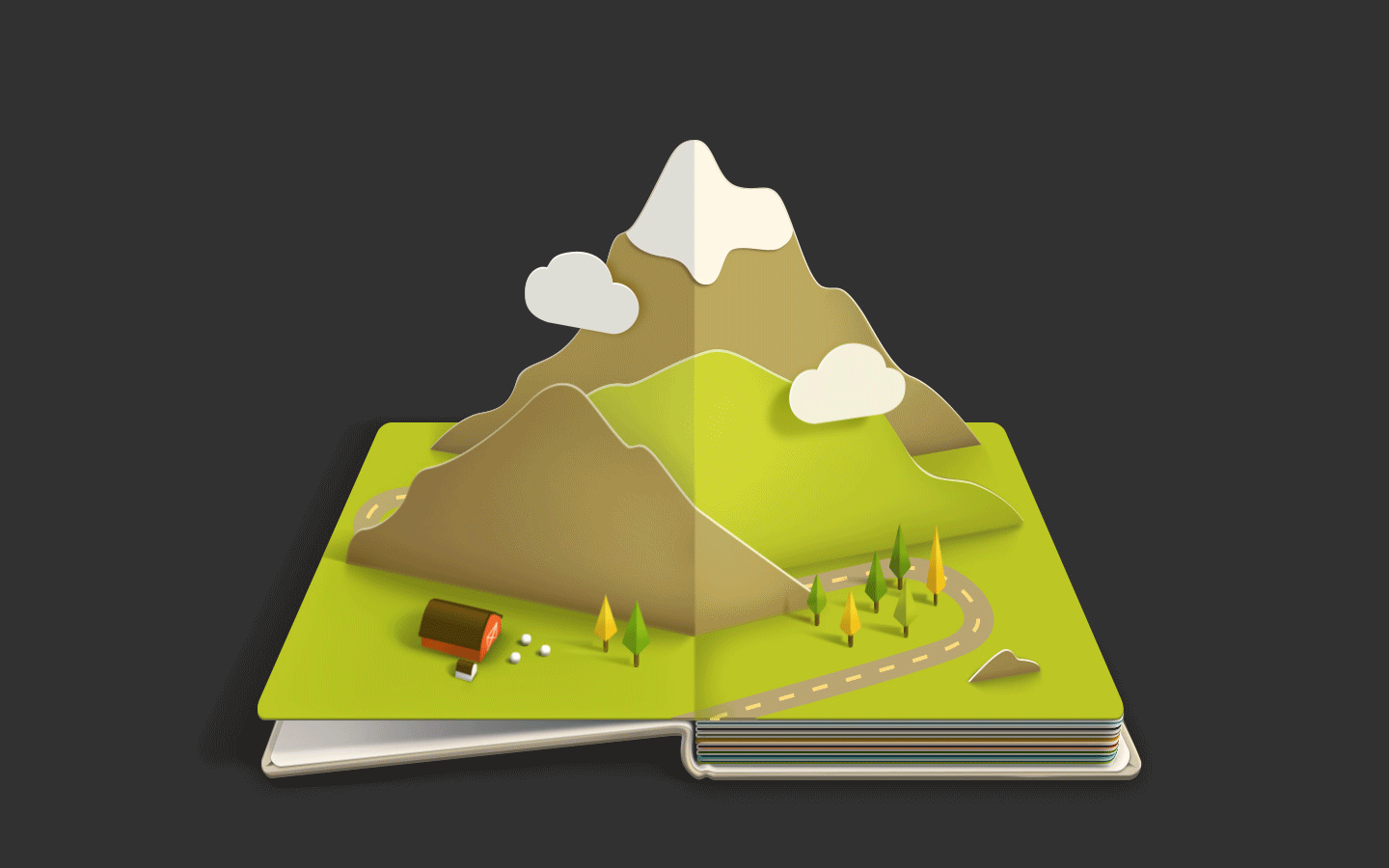 Popular Elements in Social Media
Funny, fashion elements and decorations in your invitation card design, birthday card design or other greeting cards design will keep with the fashion trend, like Cartoon, popular emoji, shape, dynamic graph, etc.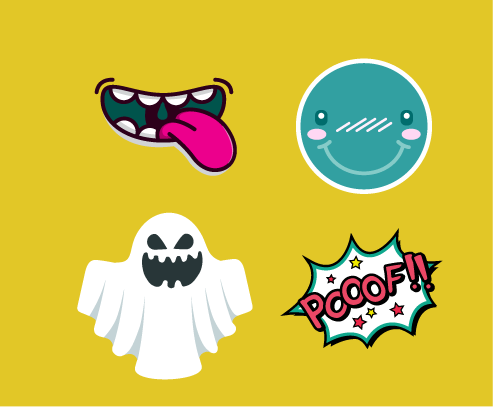 Real-time Interactions
Tracing the integral and latest statistics of your work of electronic greeting cards and real-time monitoring the number of views, AmoLink will give directly and complete feedback to you.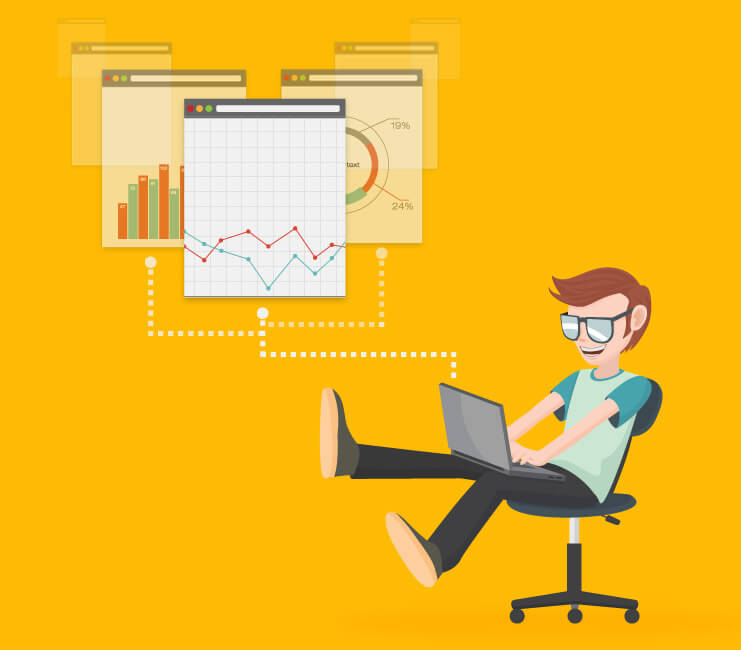 Multi-media Application
Integrating dynamic effect, recording, music, video into the whole card design, you can add your interesting and innovation to the any kind of card design and farewell to the dull card making.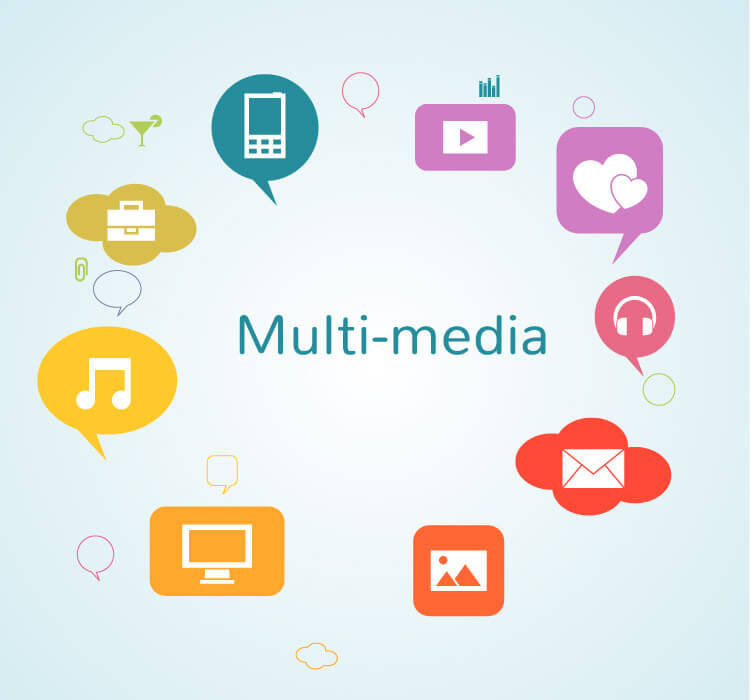 Mobile-first, Fit the Modern Way of Life
No need to download, no installation, just edit online, it's available to browse your online greeting cards in PC, Android, iPhone, or on the Pad.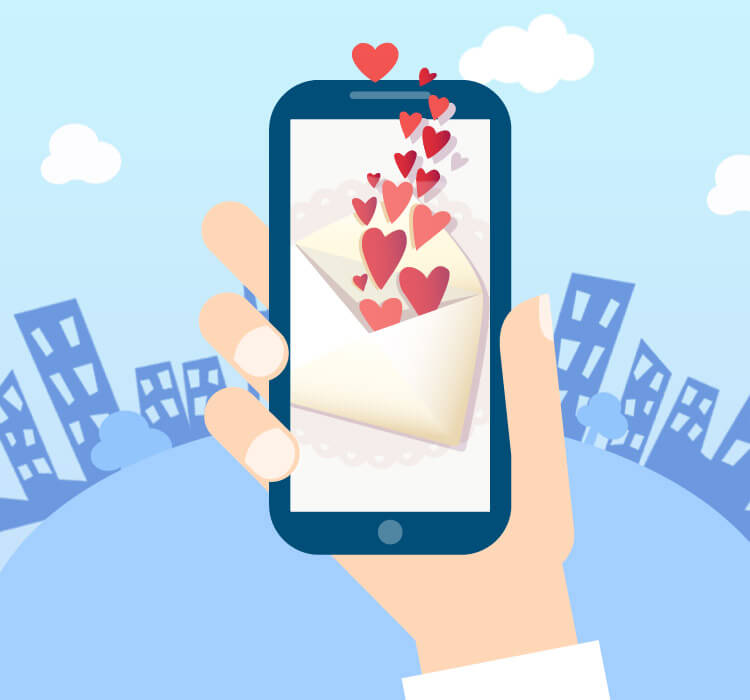 Light the Social Circle of Friends
Your finished design can be shared in many ways, especially the application of social media, like Facebook, WhatsApp, Instagram and etc. With mobile browsing, you just send a link to your friends and they can easily browse your work in a thunder speed.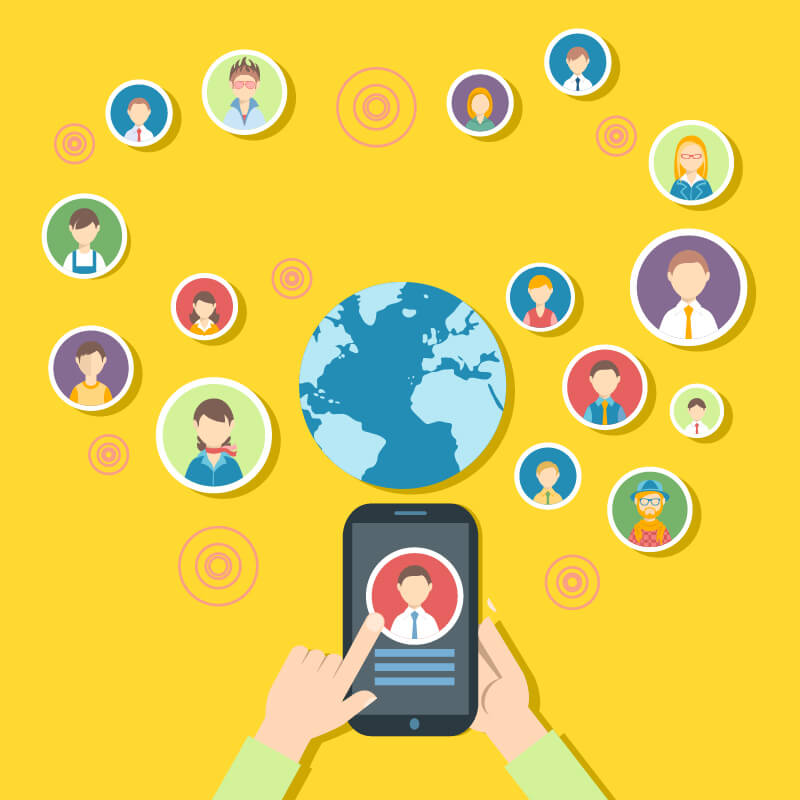 3. Why it is suitable for your modern way of life?
AmoLink is an animated card maker for mobile, which means that you can browse your work in your mobile phone. Nowadays, face-to-face communication between people get less and less, we'd better like to send a text message or share our ideas in the friend circle of SNS. We take mobile all the time, most of us can't leave mobile phone. But those monotonous static images and words have already tired us, which are short of enthusiasm and interesting. To express more feeling than a single image can contain, we need new ways to say more. To make net communication more interesting and full of love and warm, we need novel way to touch people around. AmoLink is determined to use the simplest way to express your love, to share everything in your life with the vivid and interesting animated contents included in your free online greeting cards. Just like you and me, sitting here, are communicating face-to-face. The moment your finger touch screen is no longer cold, but hot heart, bouncing ideas, the happiness of life, emotional intersection, soul and heart touching.
Otherwise, you can modify and change your work anytime and anywhere in your mobile, it's well suited for young people's way of life, convenient, fun and simple, which can be aroused the concern in the circle of friends. With humor, fun and easy interaction, it can attract the attention of others in a hurry, and let your greeting card design stand out.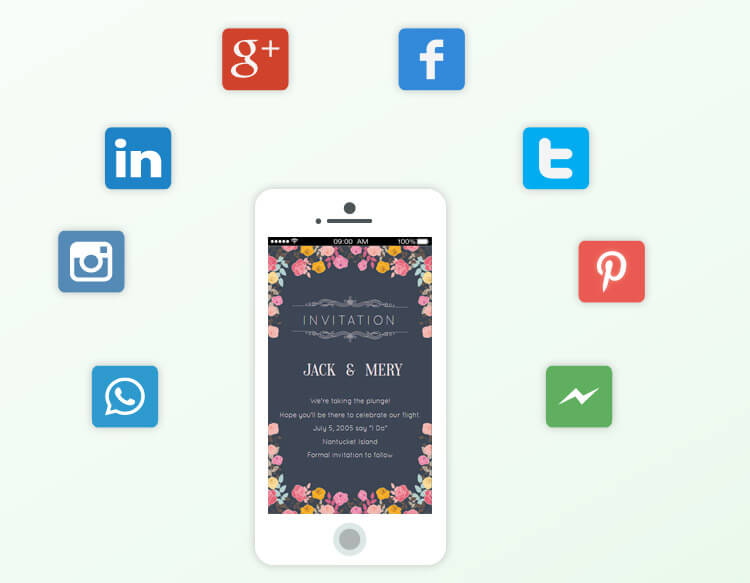 4. What kind of inspiration it can bring to you?
We offer all features that you need to create any greeting card, provide many kinds of free animated greeting cards templates for all walks of people, greeting cards with music, video greeting cards, sound greeting cards, holiday cards, invitations with RSVP, funny happy birthday cards, etc. With various and creative inspirations, you just need to do some simple editing, change text, color and add photo, voice, video, music, dynamic effects and various decorations, inspire your idea and creativity to design your personalized greeting cards here. Both innovation and creation can be found in AmoLink.
AmoLink Keep Love in Your Heart Templete
5. Try it to learn more with your ideas and creativity
Just go your way with AmoLink Greeting Card Maker. Out of ordinary and plain, customize impressive animated greeting card in your own way. We offer features that allow you to easily design any card. No need to download and install, no coding and skills needed, just edit online with simple operation, share or mail your personal work to anyone just with a link to browse it in all devices, especially in mobile phone. No longer to hesitate, AmoLink HTML5 Greeting Card is going to say what you want it to say. Sharing is caring, now try to create unique cards online for your loved ones.